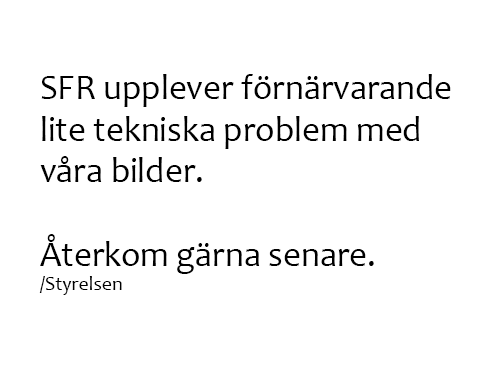 More than just running – lots of other activities too
We run all year round, no matter what the weather is. Each session last between an hour and an hour and a half.
On Saturdays we have coffee and/or brunch together at Zinkensdamm Hotel & Hostel.

Sometimes we also go to the cinema or theatre together, often with dinner involved.
For calendar, look at the Swedish page..