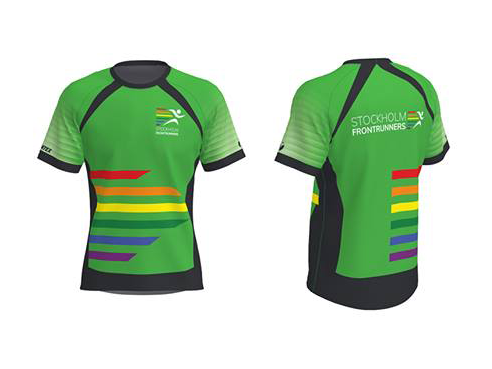 Our very own design
Stockholm Frontrunners IF has designed its very own clubwear. We have tanktops, t-shirts, tights, shorts, hats, buffs, jackets and more.
Clubwear can be ordered from Trimtex, according to their terms and conditions.
We do have a small stock of t-shirts that are available for sale. We often sell these after training on Saturdays.
Photo: Trimtex