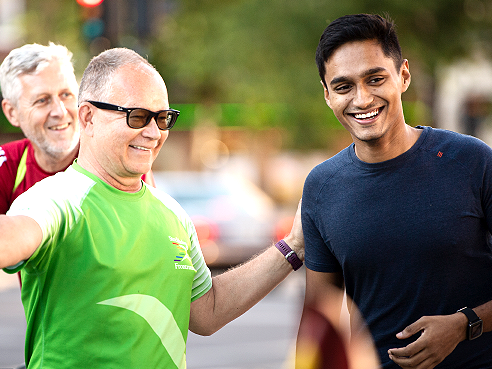 Clubs in Sweden and rest of the world
Stockholm Frontrunners IF is part of lnternational Front Runners and has sister clubs all over the world.
Sweden also has Frontrunners clubs in Gothenburg, Malmö and Uppsala.
lf you want to run when you are travelling somewhere, you are always welcome to participate in activities arranged locally by our sister clubs.
Contact that club you are going to visit in good time and ask about their running plans.
Photo: Amanda