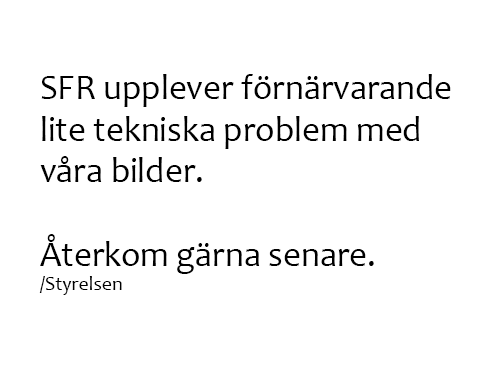 Open for runners and walkers at all levels.
If you are joining Stockholm Frontrunners IF for the first time then we will active our running buddy principle.
We will make sure that you follow the group and we'll tell you more about the club's activities, such as our Saturday brunches at Zinkadus restaurant, races and trips, runs at Hellasgården outdoor centre and drinks after our runs in the summer.